You may have heard CenturyLink recently received the no. 1 ranking on Vertical Systems Group's
2017 U.S. Carrier Ethernet LEADERBOARD. The jump in rank is attributable, in part, to CenturyLink's
acquisition of Level 3 Communications late last year. It is worth noting, however, both companies
experienced substantial organic growth in billed ports prior to the merger.
Ethernet growth has surged the past few years due in no small part to growth in connected devices – as
the IoT has proliferated, so have the many applications for Ethernet. And as enterprises continue to
ramp up their digital strategies, many have realized that successful transformation requires a successful
Ethernet deployment.
So, what does 2018 hold for Ethernet at CenturyLink? Paul Savill, Senior Vice President, Core Network
and Technology Solutions, talks about the importance of scale and reach, as well as dynamic
connections between locations and cloud platforms.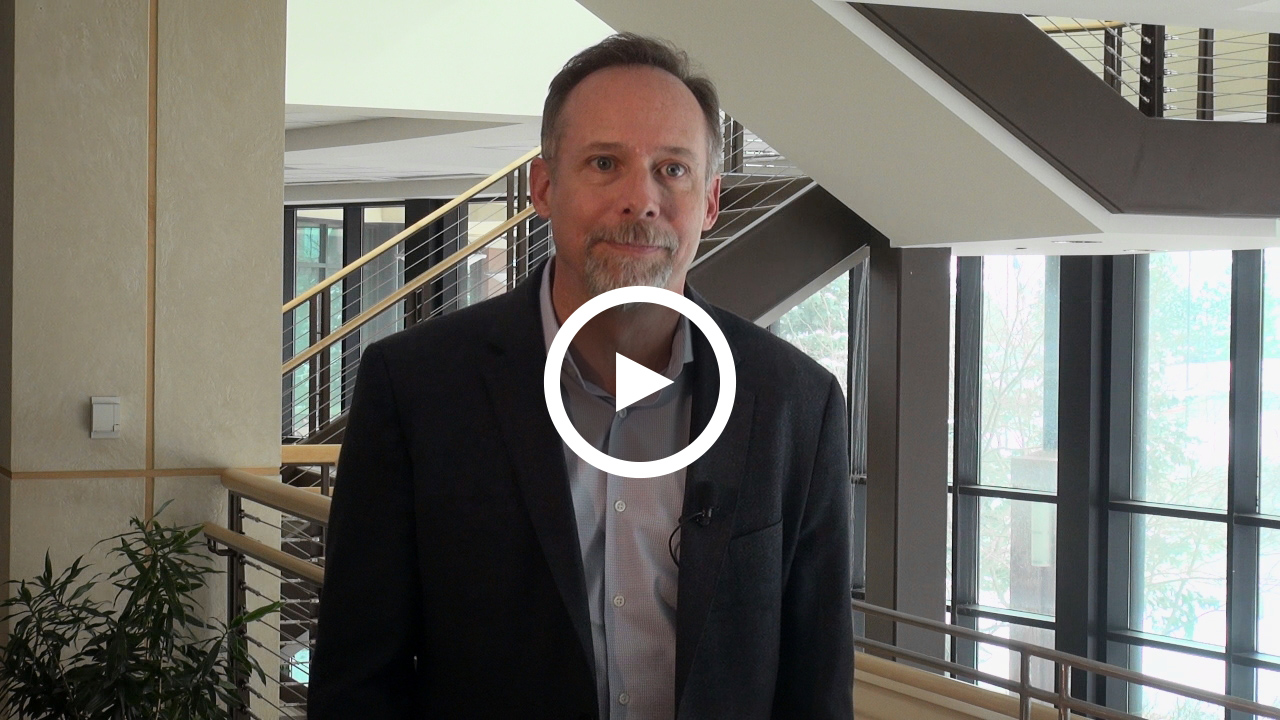 Find out more about the CenturyLink 2017 U.S. Carrier Ethernet LEADERBOARD No. 1 rank and what it means to customers in Paul's previous blog here.