Motherhood and apple pie is slang meaning something is universally agreed upon as good. I recently compared most customer experience (CX) advice to motherhood and apple pie.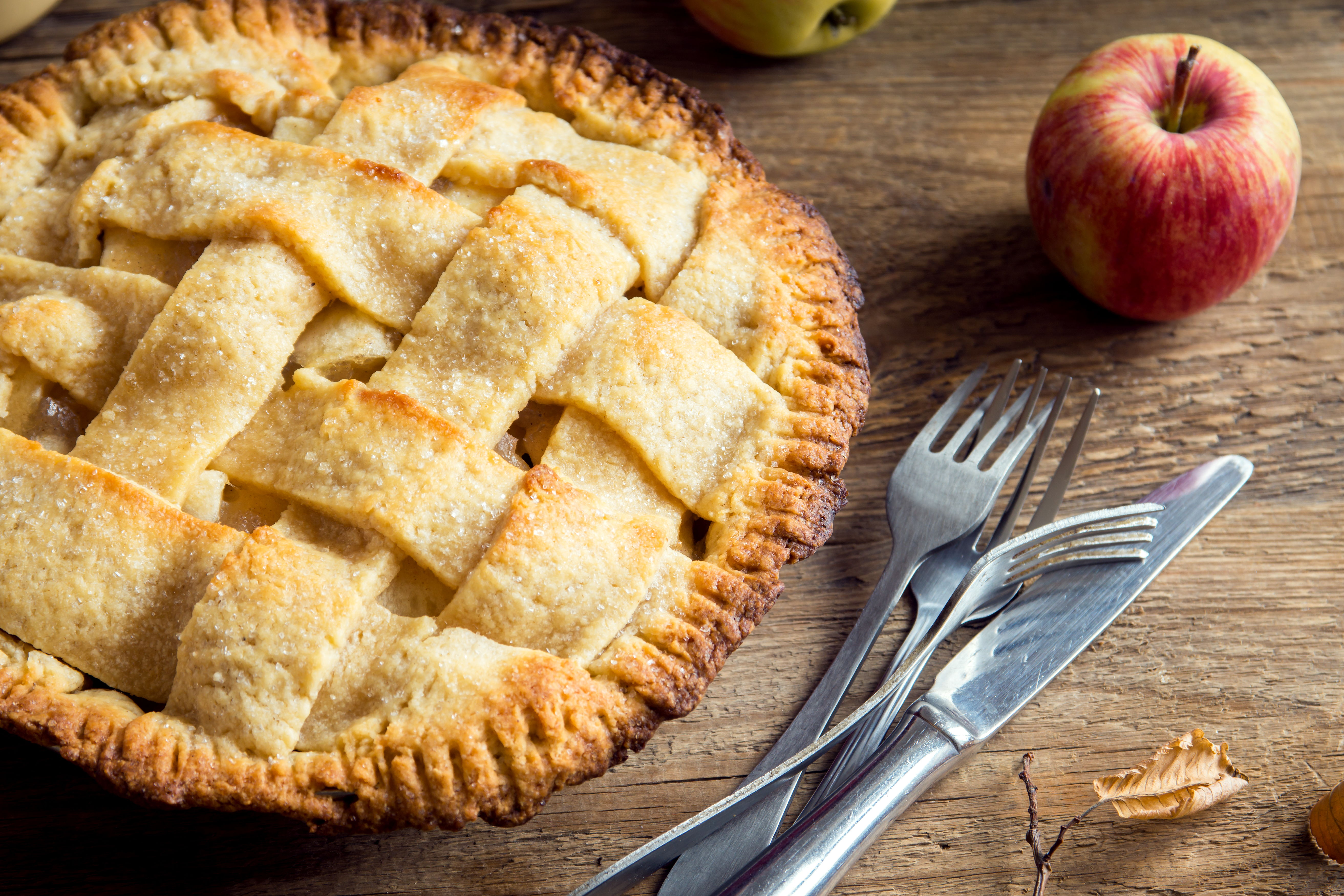 Why? Because too many articles and blogs are vague calls to "focus on the customer." That advice sounds good and it's hard to argue with the logic. The problem is, it's not actionable – it's simply an agreeable statement.
That's why I believe one of the hottest business trends for 2017 (and 2018!) is making customer experience a tangible, repeatable and teachable practice. In reality, employee experts at virtually every company already have the skills to reinvent the experience. What's often missing is a compass and a map to guide them on where to start.
It's time to embrace pragmatic customer experience. "Pragmatic" in this case means providing a vision, goals and guidance while embedding understandable, doable work into the everyday activities of talented employees.
I found my way to a customer experience role by way of product management and product marketing. Whether we were building brand new solutions or evolving mature products, a critical success factor was conducting interviews and market studies with customers, partners, employees and industry experts on their experience.
Can you imagine building products or a new business practice without considering all the following?
Vision
Strategy for serving addressable demand and customer needs
Success metrics such as growth targets
Business levers to pull to achieve goals and reach your market
Roadmaps for plans, initiatives and products
Strategies to pull, change, move or build these levers as you pivot or persevere
People with expertise to help you build products, design the experience and reach the market
Nope. And guess what? Designing and continuously optimizing customer experience has the same requirements.
First you need a vision for your CX transformation – hopefully a big, bold one. To have impact, that bold vision must lead to clearly stated strategies and measurable goals. Next, it requires executive and employee buy-in. Buy-in is most easily achieved when driven with specific customer experience "roadmaps" to help make it happen. Most importantly, real customer experience transformation requires people who believe in – and contribute to – change.
So, how do you manifest a highly pragmatic customer experience approach? Here are five key elements to move from vision to sustainable action:
1. Paint the Target to Get Buy-In. Buy-in makes it possible to invest in and orchestrate bold customer experience plans. That buy-in and support needs to come both from your executive team and your expert employees.
Customer insights and improved business outcomes are major drivers of buy-in. In other words, you need to paint the target and identify the value of customer experience program improvements. e.g. We're doing XYZ today, and could get to ABC if we invest.
2. Connect the Dots Methodically. High-impact customer experience work can be daunting. Often, the roadblocks to success are hard-to-solve, long-standing and cross-divisional business problems.
To reach a new level of customer experience, you need to have a strategy and plans that are visible, achievable and sustainable. A one-time "special' project," won't do the trick. Instead, aim to create a repeatable way to unleash the creativity and expertise of your people each time they hit a major barrier to customer or employee experience.
Employ processes similar to managing a product portfolio and roadmap: establish a methodology for identifying and prioritizing needs; scope challenges; win executive support; engage experts; establish before and after metric-based goals; report on progress regularly; and justify investments of time, people and money.
A standardized methodology helps clarify the strategic vision and tactics, makes information easier to understand, boosts stakeholder engagement and helps drive ownership of end results.
3. Focus. I'll leave the generic "focus on the customer" statements to others. What I mean here is map your customers' journey into key interaction experiences.
Break the journey down into a framework that includes: what customers want, how you deliver it, and ways to measure the quality of your customers' experience. Get data from your voice-of-the-customer program and internal teams to benchmark your starting point. Set goals for a time frame and pace-of-change that's reasonable.
And don't forget the unwritten rules of understanding what your customers really want. We earn the trust of people who buy our solutions through the hard work of the people who work for our organizations
4. Engage the Troops. Develop an executive forum to discuss goals, set strategy, identify major tactics and report results. Bake customer and employee change programs into standing work streams whenever possible. Embedding the work this way normalizes the focus on customers into the DNA of your teams and the culture of your company.
5. Communicate Wins. It's crucial to share progress and wins with customers and employees.
Let's face another motherhood and apple pie truth: no person or company is perfect, (except my mom, of course). So, how can we build confidence in an imperfect world where we face the unexpected regularly? Share the road you're on and key results in ways that build confidence. It starts with setting the right goals and consistently working to deliver the best experiences. It comes to life through culture and performance. And, it emerges from the way we face unexpected challenges.
All of which is to say: it's important to communicate the journey you're on as you drive customer experience change. It focuses the entire organization from vision and action to results and engagement, as you improve the experience for both customers and employees.