The headlines are rife with stories of the "retail apocalypse." From niche stores to long-established chains that seemed too big to fail, bankruptcies, downsizing and liquidations continue to plague the industry.
And yet, holiday retail sales increased 5.5 percent in 2017, exceeding the National Retail Federation (NRF) forecast. Kiplinger's recently predicted 2018 will be a good year for retail. So, what's the real story – is retail dead or not?
The truth lies somewhere in the middle. Traditional, boring retail is certainly on its way out. In its place, customer-centric experiential and immersive shopping is establishing the new norm. Not surprisingly, digital transformation will continue to accelerate retail disruption and widen the gap between retail leaders and laggards.
Based on conversations with customers, industry experts and our own research, here is Susan McReynolds, Segment Marketing Manager, with our Top 5 Retail Trends for 2018.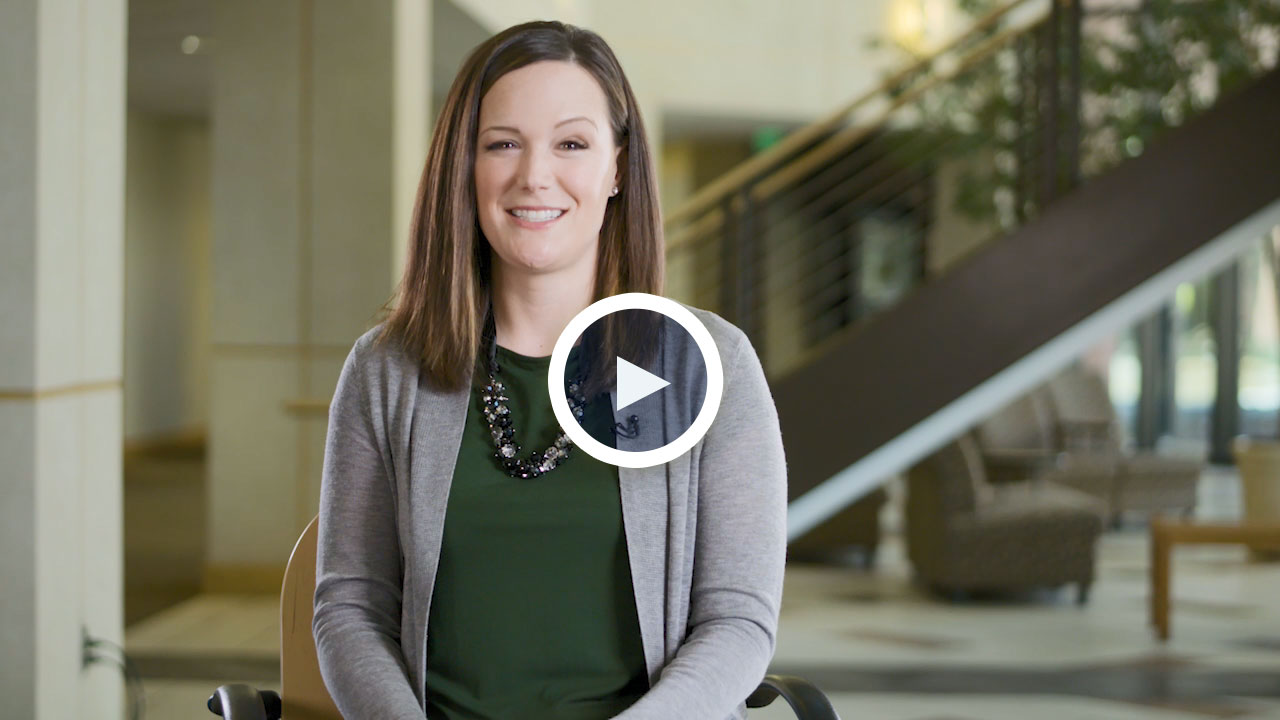 Learn more about how you can Digitally Transform Your Retail Environment With Next-Gen Security.