Tips for retailers to protect themselves and customers from cyber threats.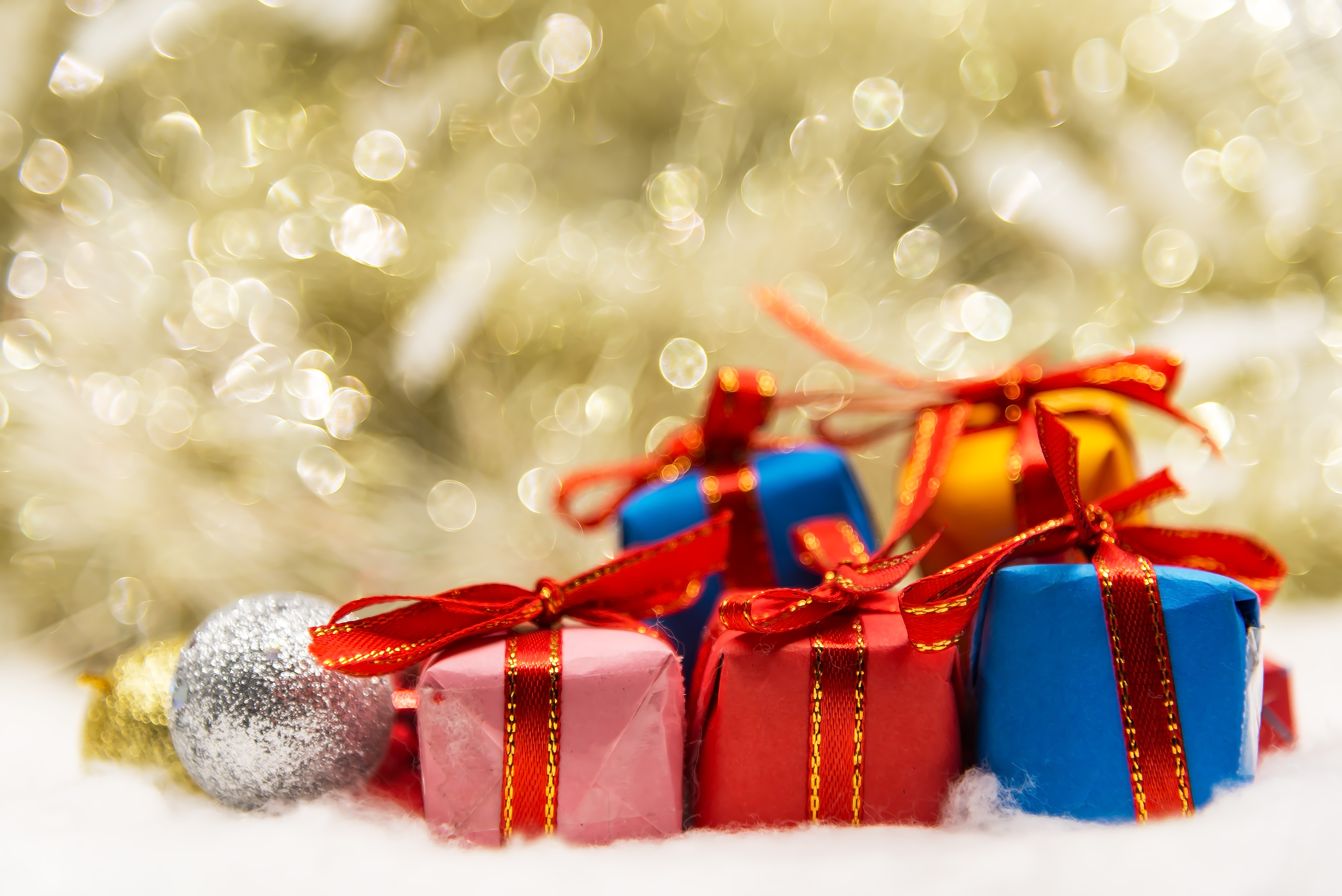 Click this image to watch Susan McReynolds, Retail Strategy Manager, CenturyLink recite "A Verse On Security Vigilance."
Twas' the night before Christmas, when through the dark web,
Hackers were scheming to fill you with dread!
Here are a few of their favorite things,
To keep retailers on edge in 2018.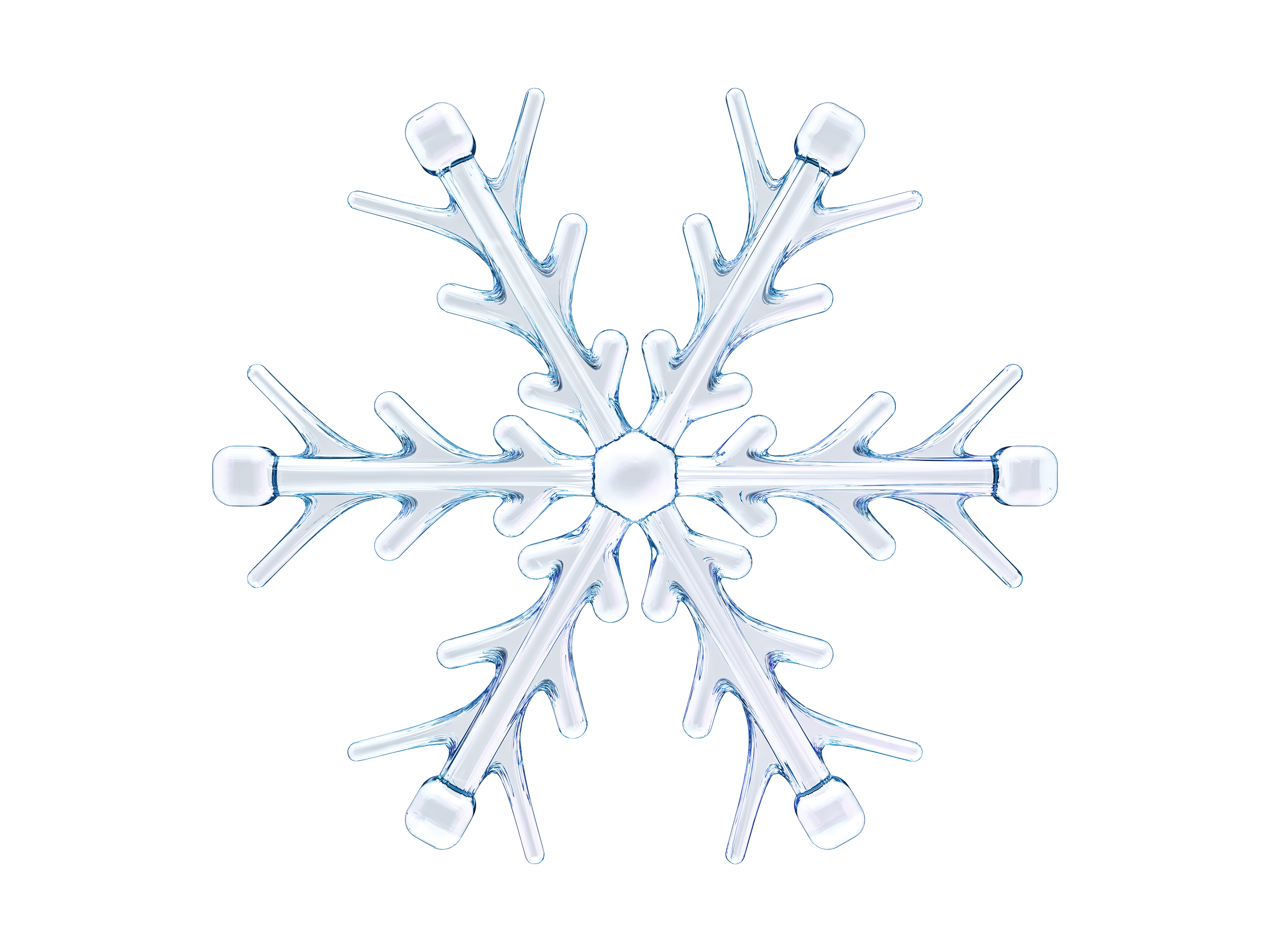 Credit cards, passwords, emails and more,
The KRACK vulnerability broke open the door!
Systems and servers must always be patched,
So sensitive data cannot be snatched.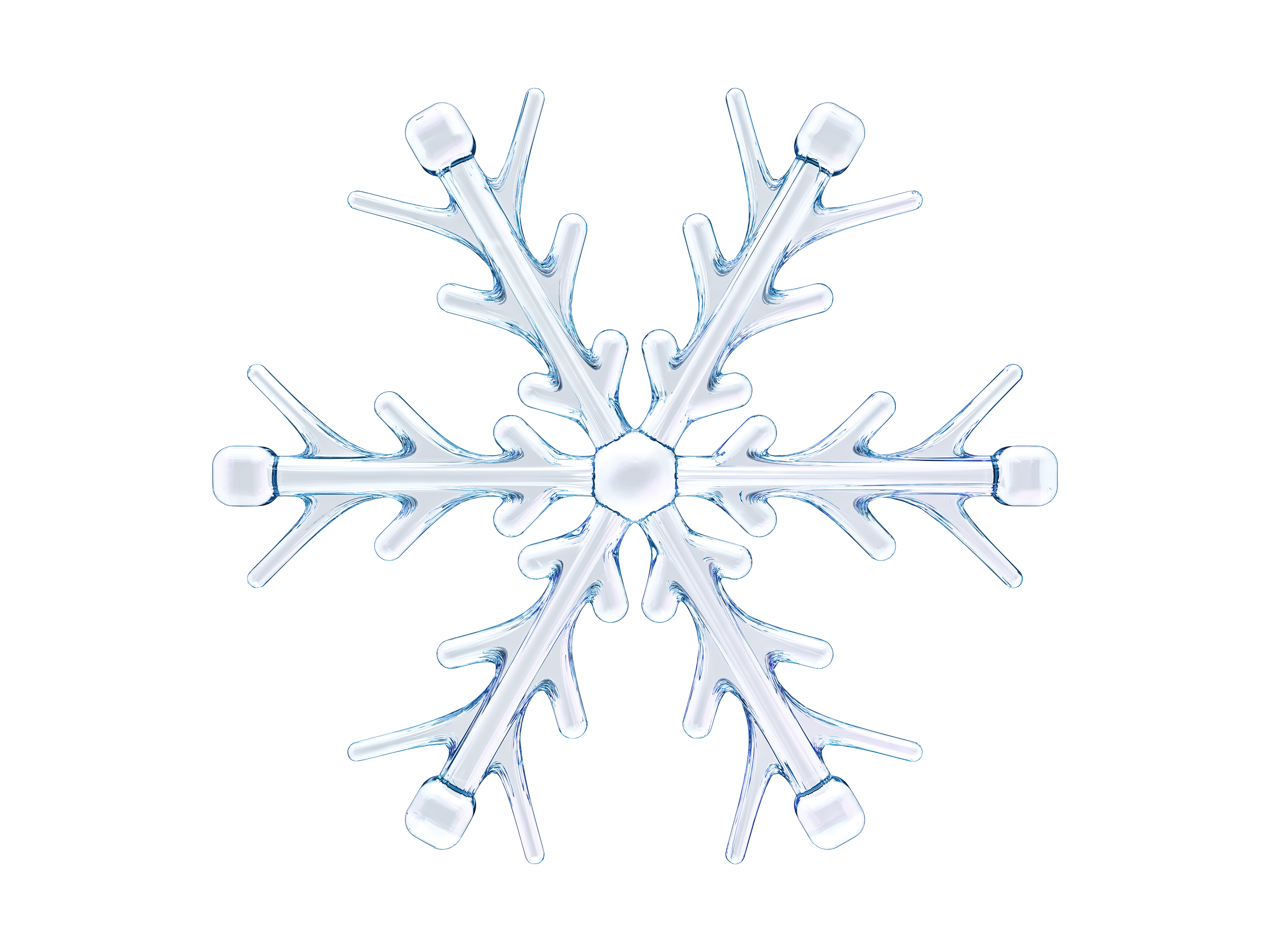 Most retail breaches? Exploited point-of-sale,
With cyberthieves intent on masking their trail.
The average dwell time ?197 days,
Far too long for hackers to prey.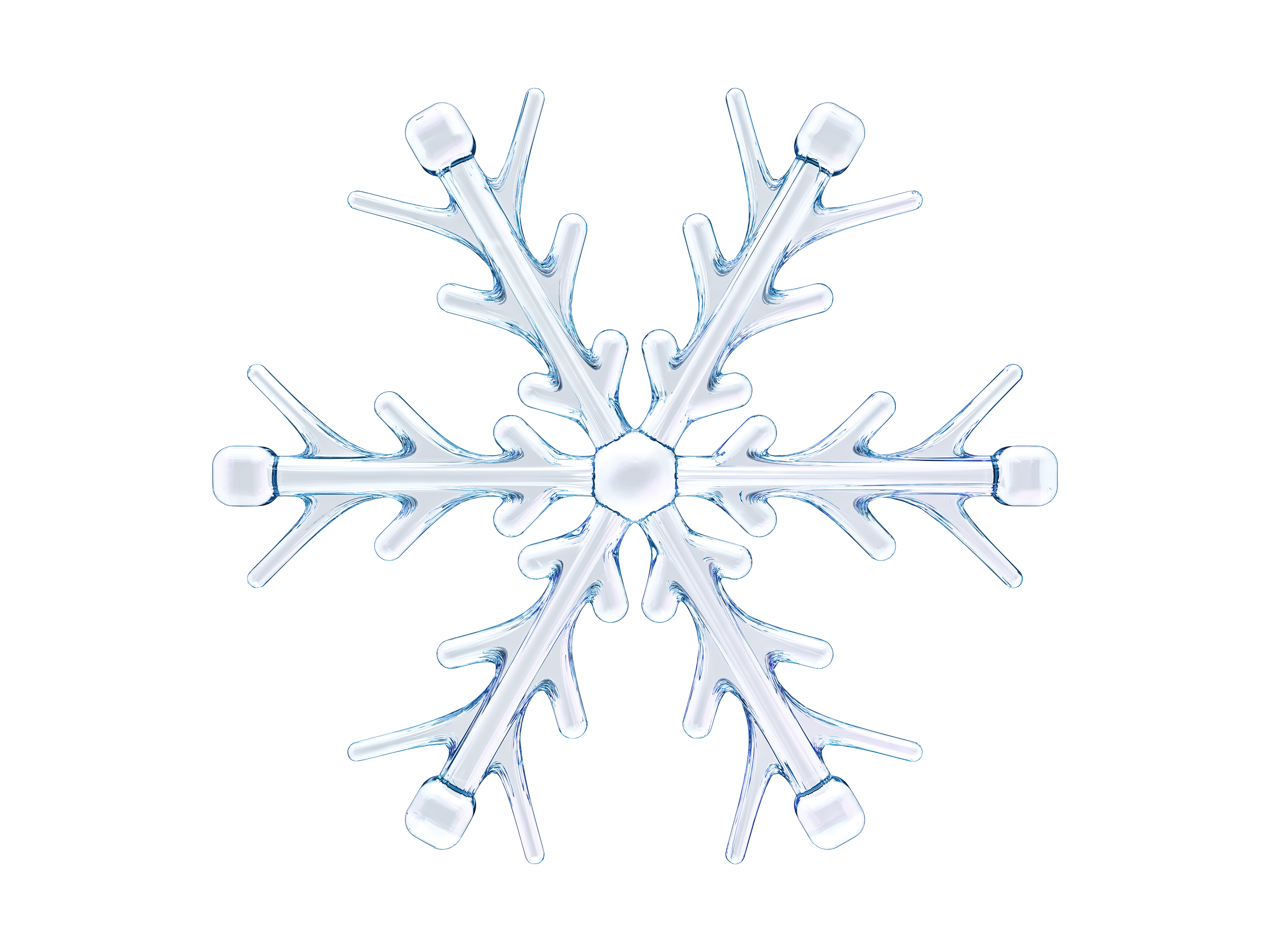 Social engineers are quite sophisticated,
Call-center agents can easily be baited.
Advanced fraud detection is becoming a must,
Caller authentication can maintain brand trust.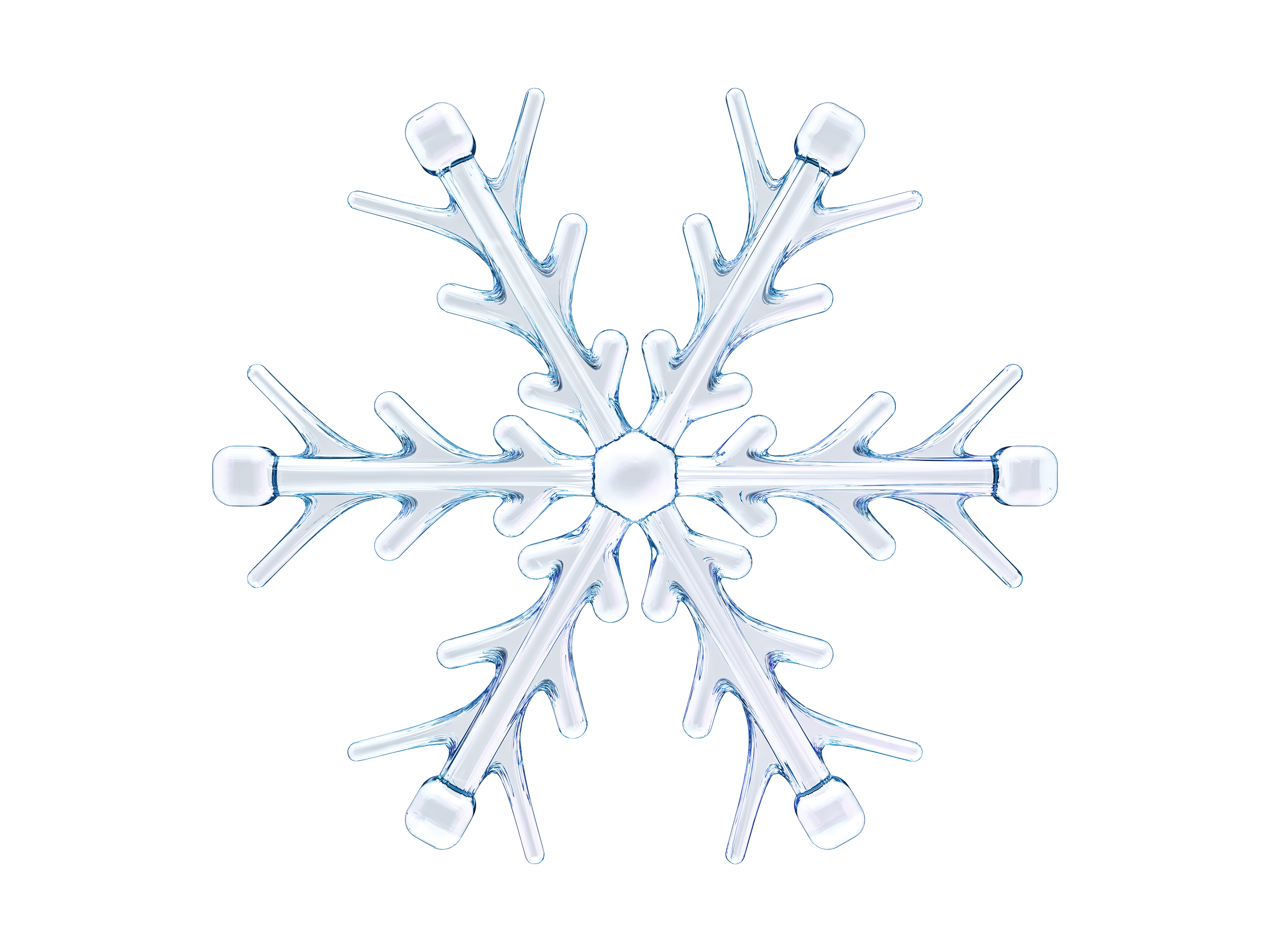 The latest endpoints in your retail locations,
Cause C-level execs security frustrations.
IoT, Wi-Fi – all in-store deployments,
Require next-gen firewalls to block hacker enjoyment.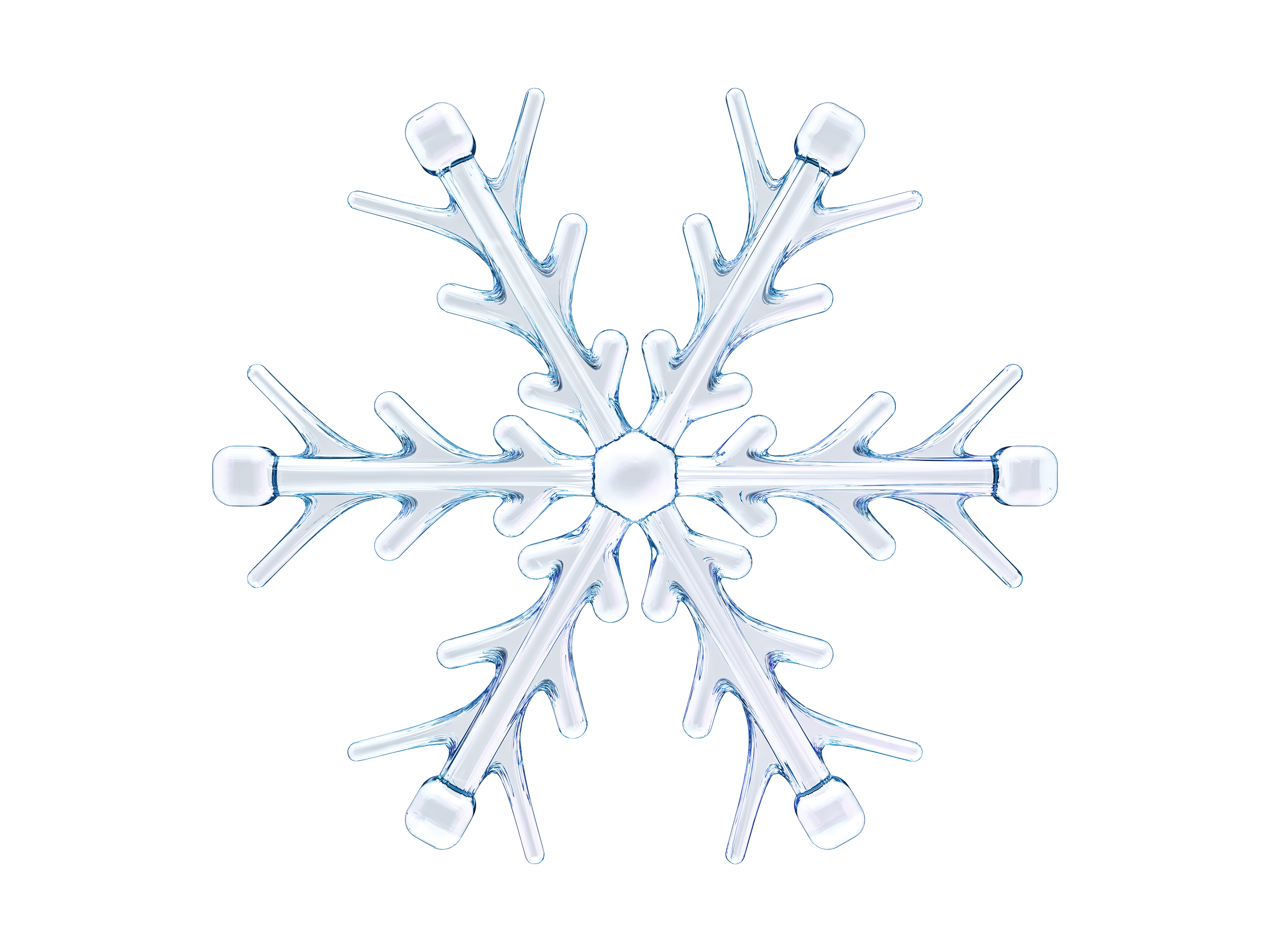 Employee phishing is so easy – beware!
Cute kitten videos can embed malware.
Threat intelligence reveals data exfiltration,
Reducing damage to your brand reputation.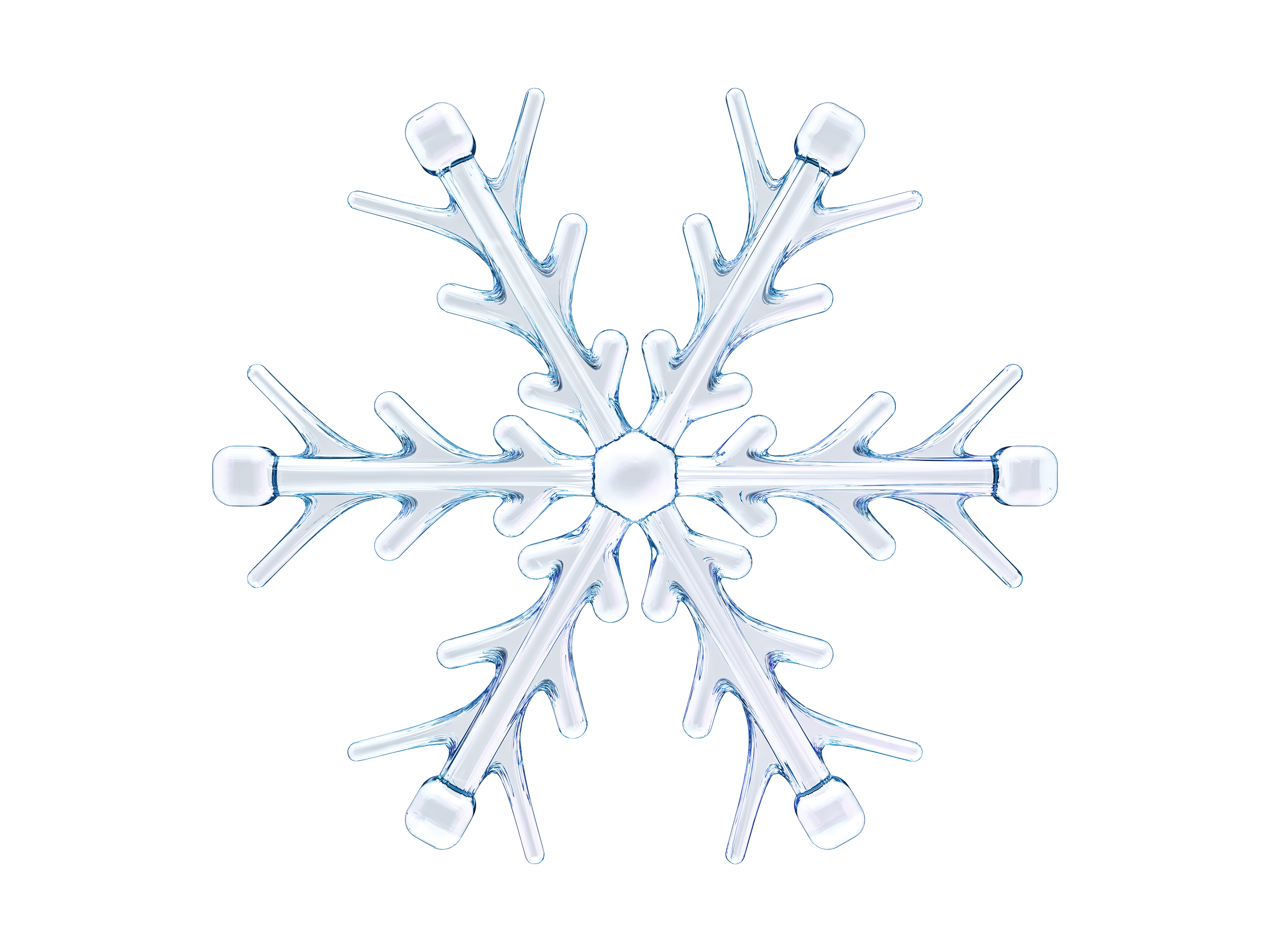 Retail data poses a serious threat,
Hackers spy a lucrative asset.
While omnichannel data must be connected,
Use wavelength encryption to keep it protected.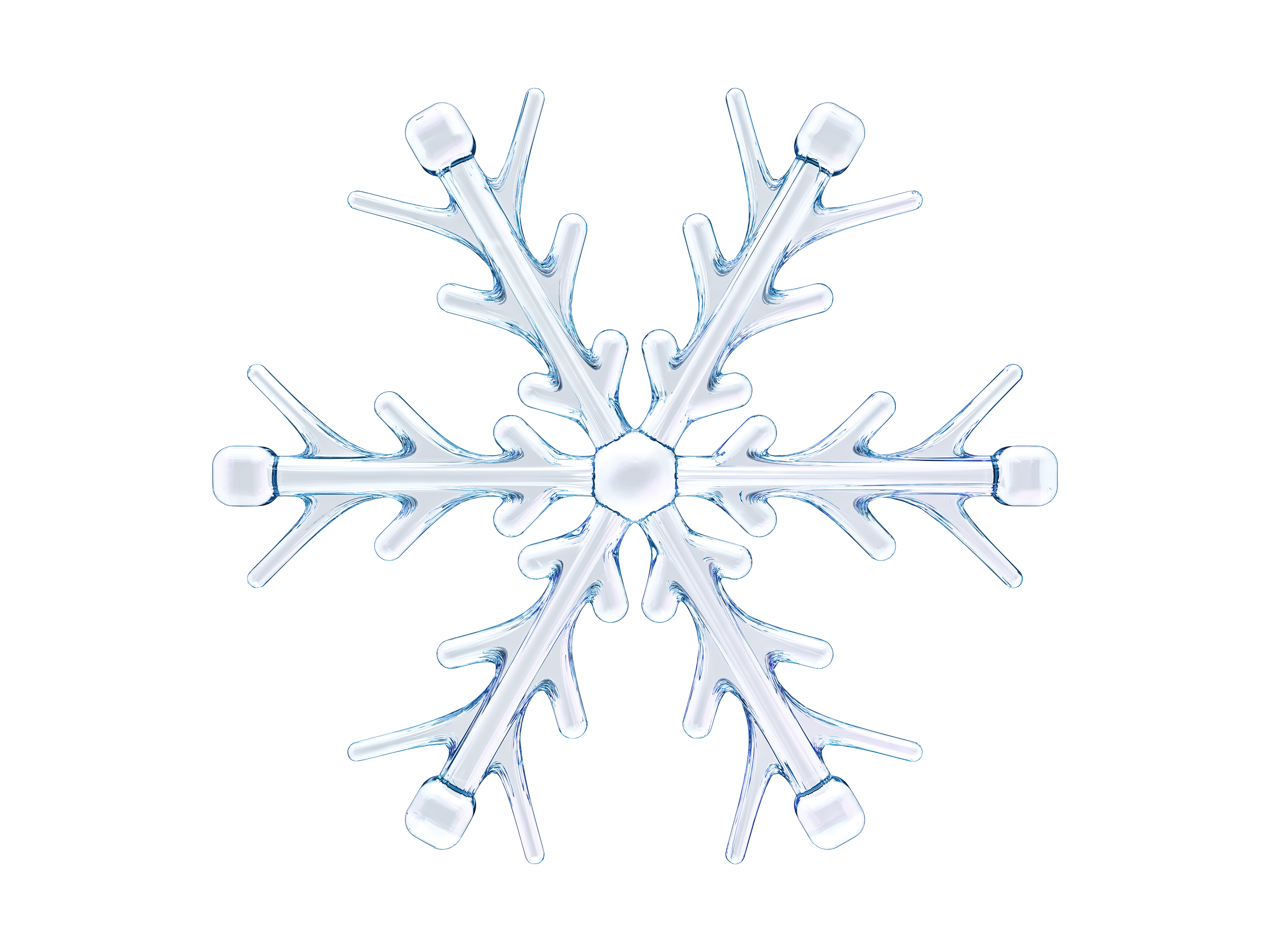 Migrating platforms to cloud service providers,
Protect retail data from malicious outsiders.
Private connections help reduce cloud threats,
Run applications and workloads sans any regrets.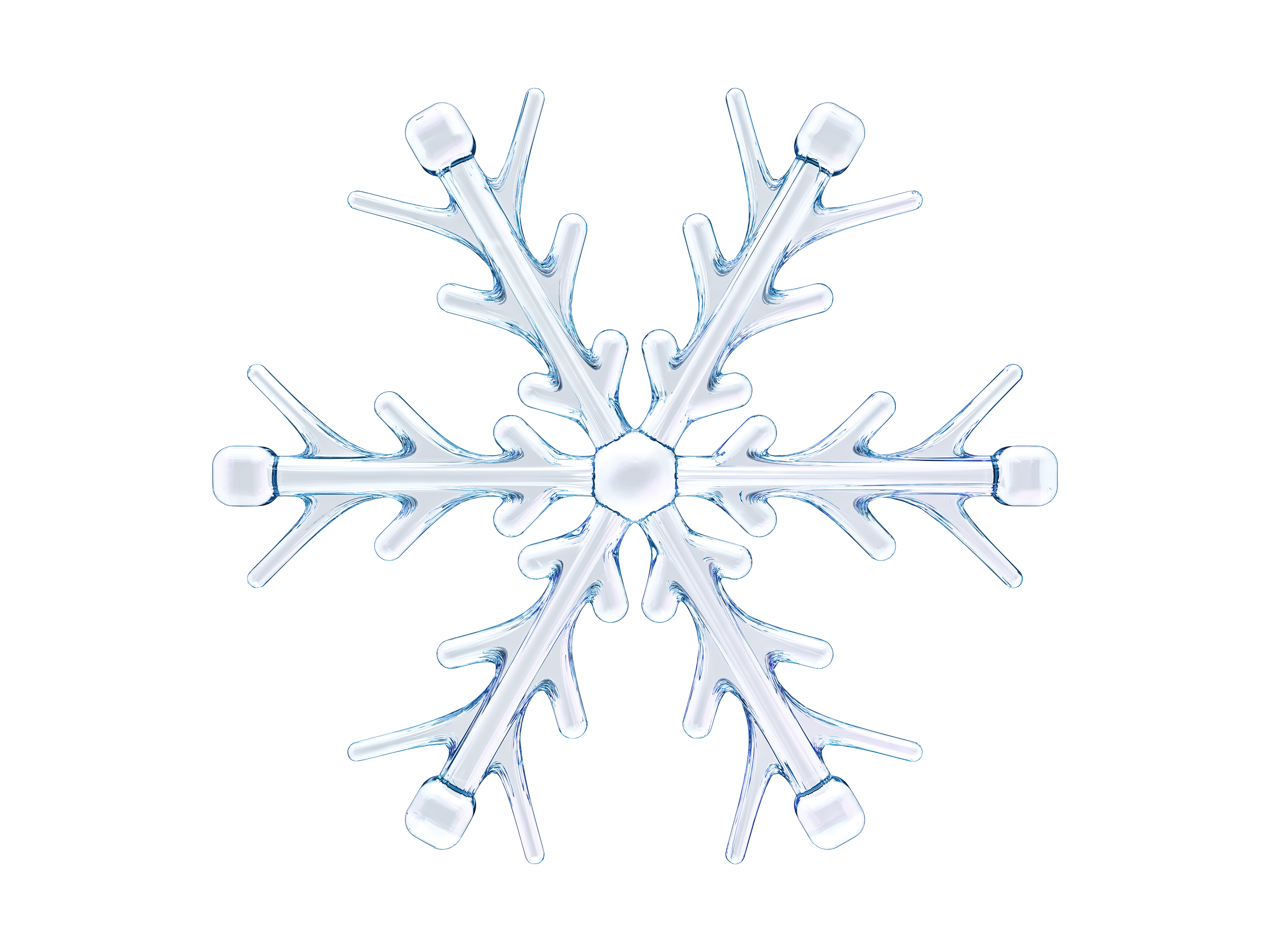 With DDoS attacks increasing in size,
Ingest capacity could be your demise.
Keep web-facing assets protected year-round,
Ensure mitigation strategies are robust and sound.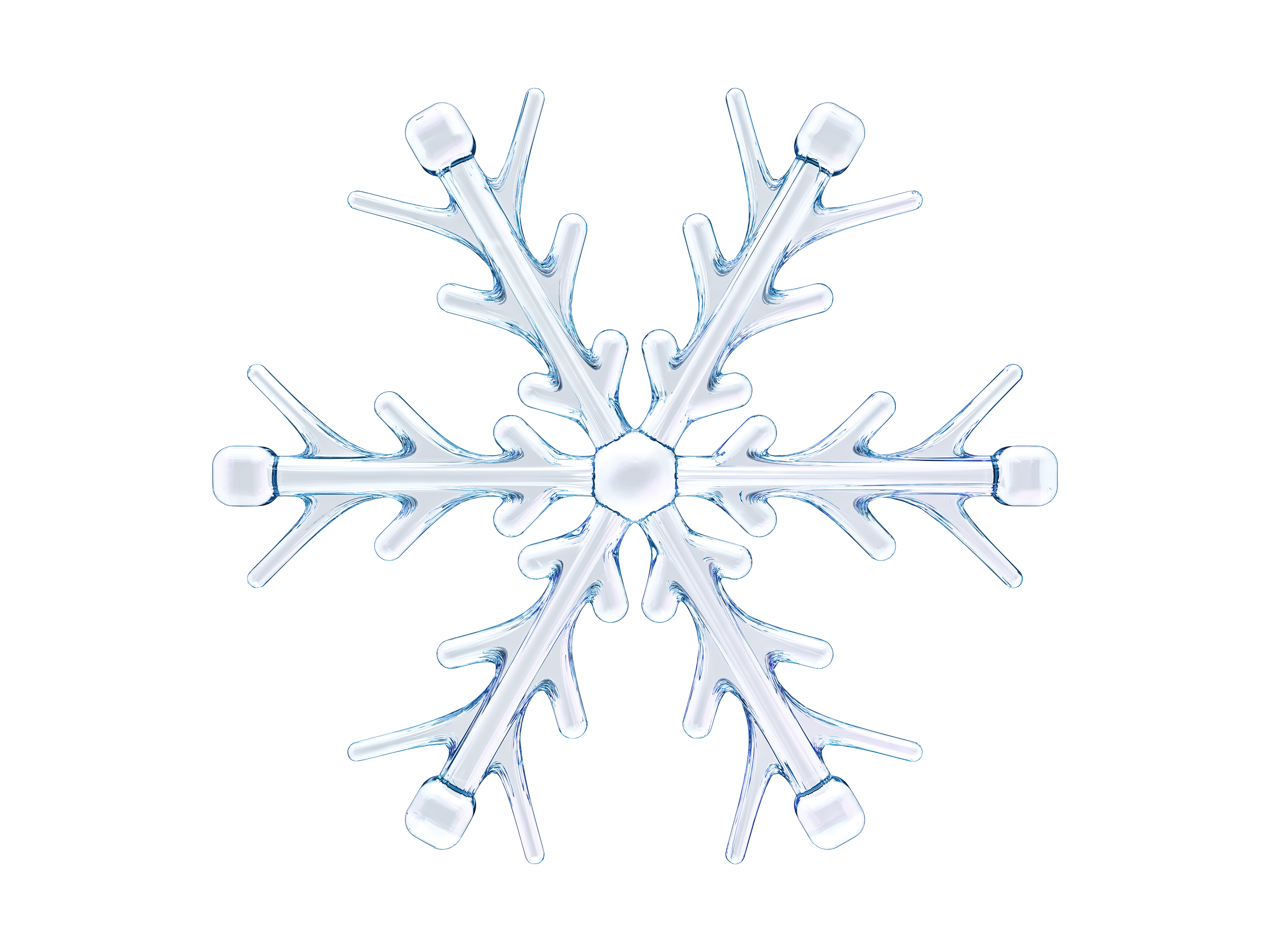 Bulk up defenses to catch infiltrations,
Across data center, corporate and retail locations.
With hackers and thieves constantly scanning,
IT security should always be planning.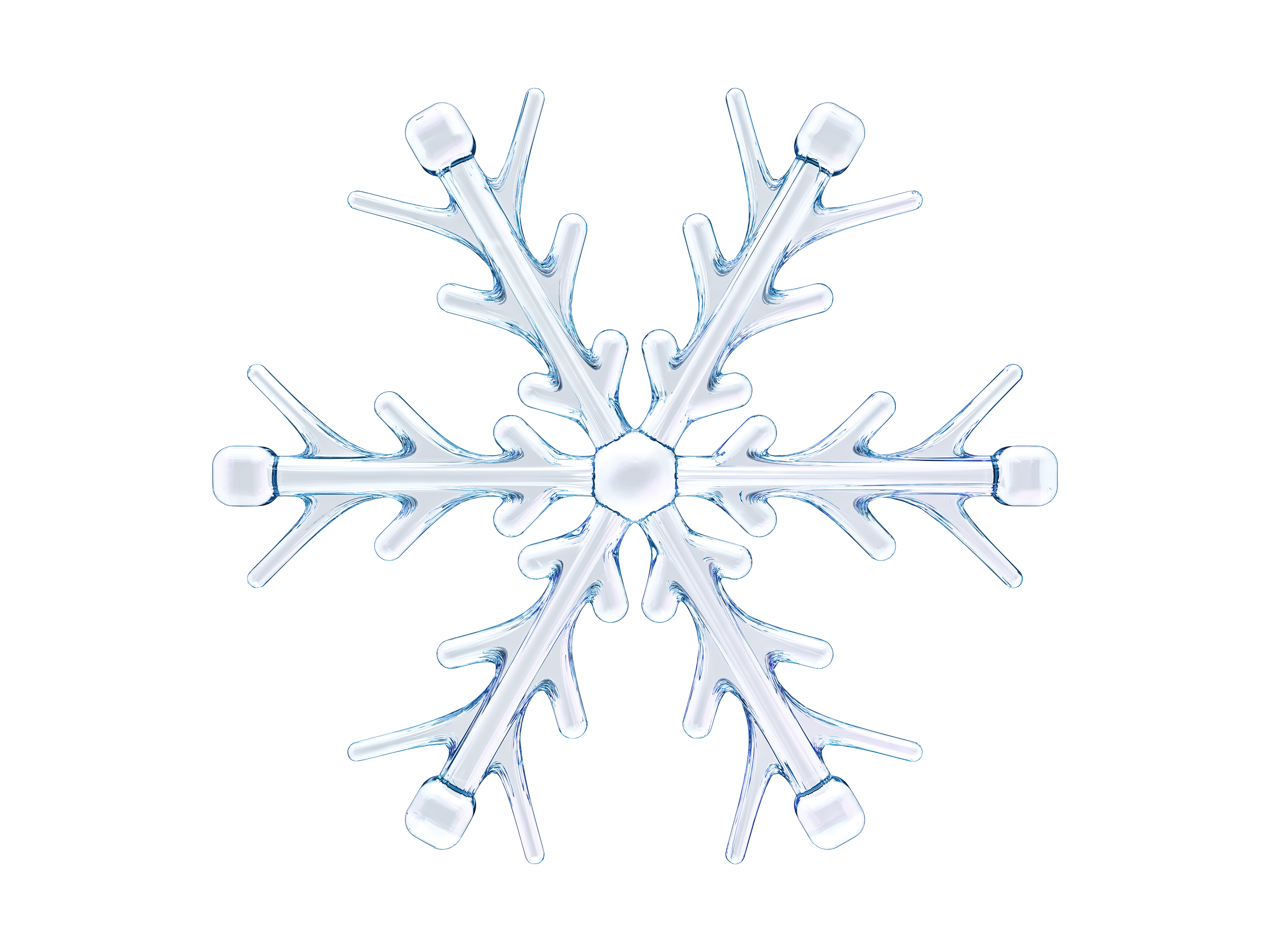 Cyber threats and vectors are constantly evolving,
Next-gen defenses will aid problem solving.
Layered approaches for security controls,
Help retailers reach 2018 safeguarding goals!