Vertical Systems Group (VSG) recently announced CenturyLink now holds the No. 1 spot on its 2017 domestic Ethernet LEADERBOARD.
The recent CenturyLink acquisition of Level 3 Communications enabled the company to topple AT&T from the top slot after a 13-year reign. The rise in rank is attributable not only to merging the two companies' assets, but also to substantial organic growth in Ethernet ports for both Level 3 and CenturyLink before the companies combined.
In this video, Paul Savill, Senior Vice President, Core Network and Technology Solutions, talks about the jump in the rankings and why it matters to customers.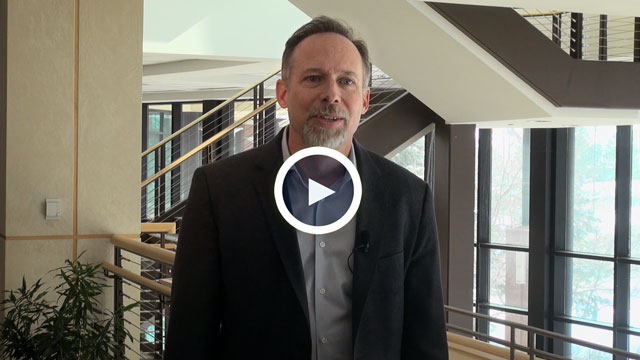 Read the press release from Vertical Systens Group . Be sure to watch this space next week for more from Paul about powerful Ethernet innovations that enable transformation for enterprises .